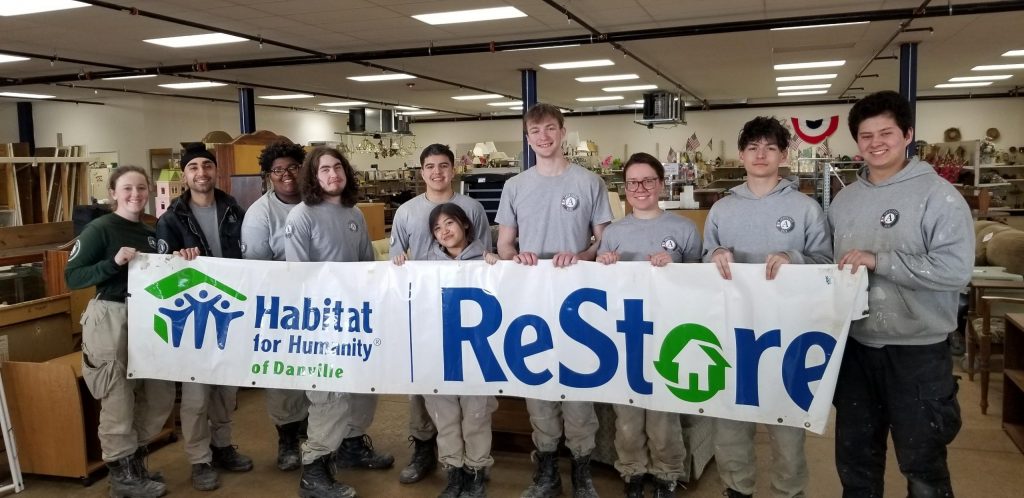 You don't have to lift a hammer to help. Whether you want to write a check, say a prayer, or volunteer your time in the ReStore, there is a role for everyone who wants to help.
We need people who can:
Unload donations
Sort Donations
Stock Shelves
Organize Shelves
Bag and Load Purchases
Update Social Media
Call (217) 442-0004 to volunteer, or click the link below to submit an online application.